At Martell's French polishing London We offer a spray finishing service to the public and trade, all our work is carried out to the highest standard.
Our services include spray finishing of all types of lacquers and paints. On MDF solid wood and veneered surfaces also bespoke furniture for restorers and cabinet makers.
We also restore reproduction furniture much of which was spray finished when it was new.
Kitchen doors can be given a new lease of life if stripped and re lacquered, and save you a fortune as this is much cheaper than replacing the whole kitchen. And the effects are stunning.
The modern lacquers available today are very durable and tough and can be made in any colour and any sheen level.
We specialise in high gloss full grained finishes see our gallery for some examples.
Please Call Us Now to discuss how we can help you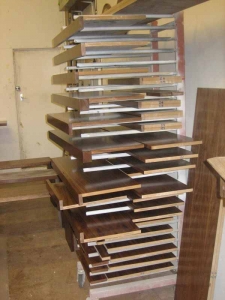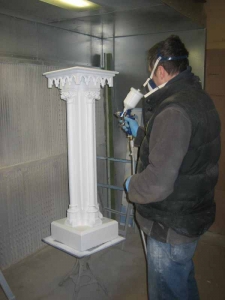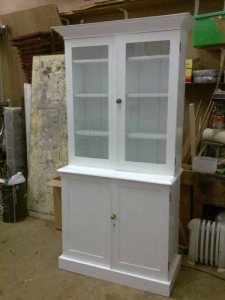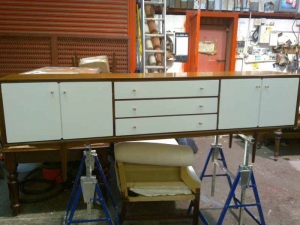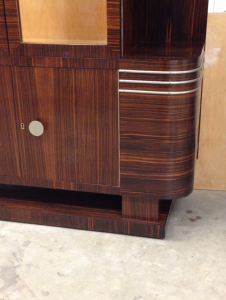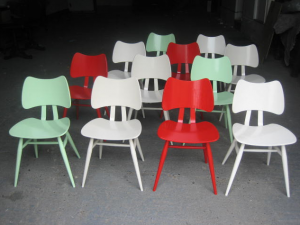 Please feel free to call us or contact us if you need any advice on furniture or general spray painting, or what finish is appropriate to protect the surface of your item.